Peter J. Foley Little League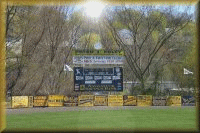 PeterJFoley's 2002
Opening Day Ceremony
Was Enjoyed By All!
It was a wonderful spring day
to start the 2002 season!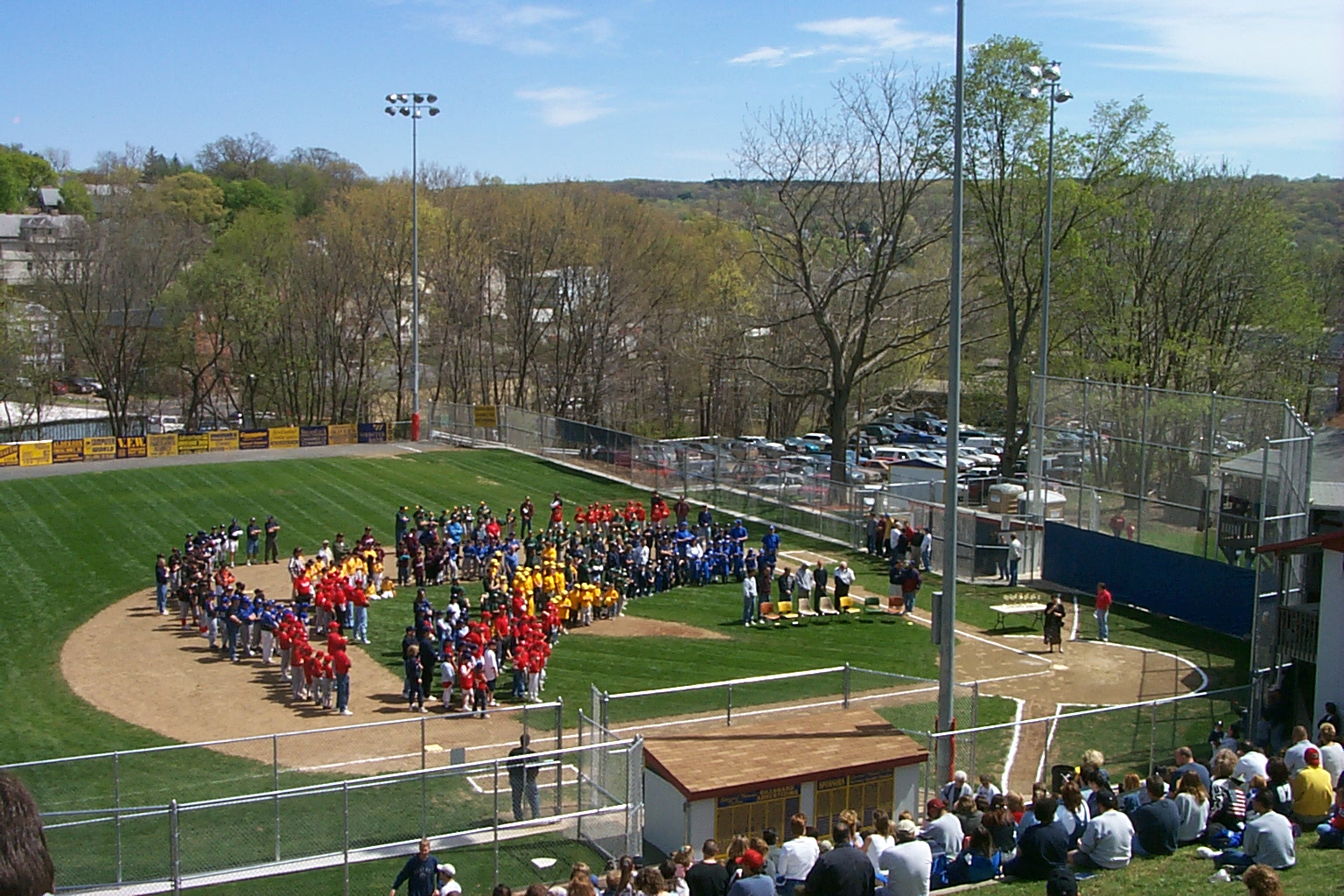 In a Touching Tribute By
President Bob Dibble the
2002 Season Was dedicated to
Tom Doran, a dedicated
PeterJFoley Coach, League Officer
and longtime supporter
who passed away suddenly
April 18th, 2002







Keep Your Eye On The Ball!
Please Click On The Sign Guestbook Link
Below To Sign The PeterJFoley Guestbook!!!


View The PeterJFoley Guestbook
Sign The PeterJFoley Guestbook




Please Click On The PASS-IT-ON! Link
Below To Send This Site to A Friend!





If you have any comments,suggestions, photo's or stories
relating to Little League that you would like to share,
please click on the "Little Leaguer" to send them in!
Peter J. Foley Little League
299 Scott Street
P.O. Box 452
Naugatuck, Connecticut
(203) 729-1002
Send Email to: Mail@PeterJFoley.com